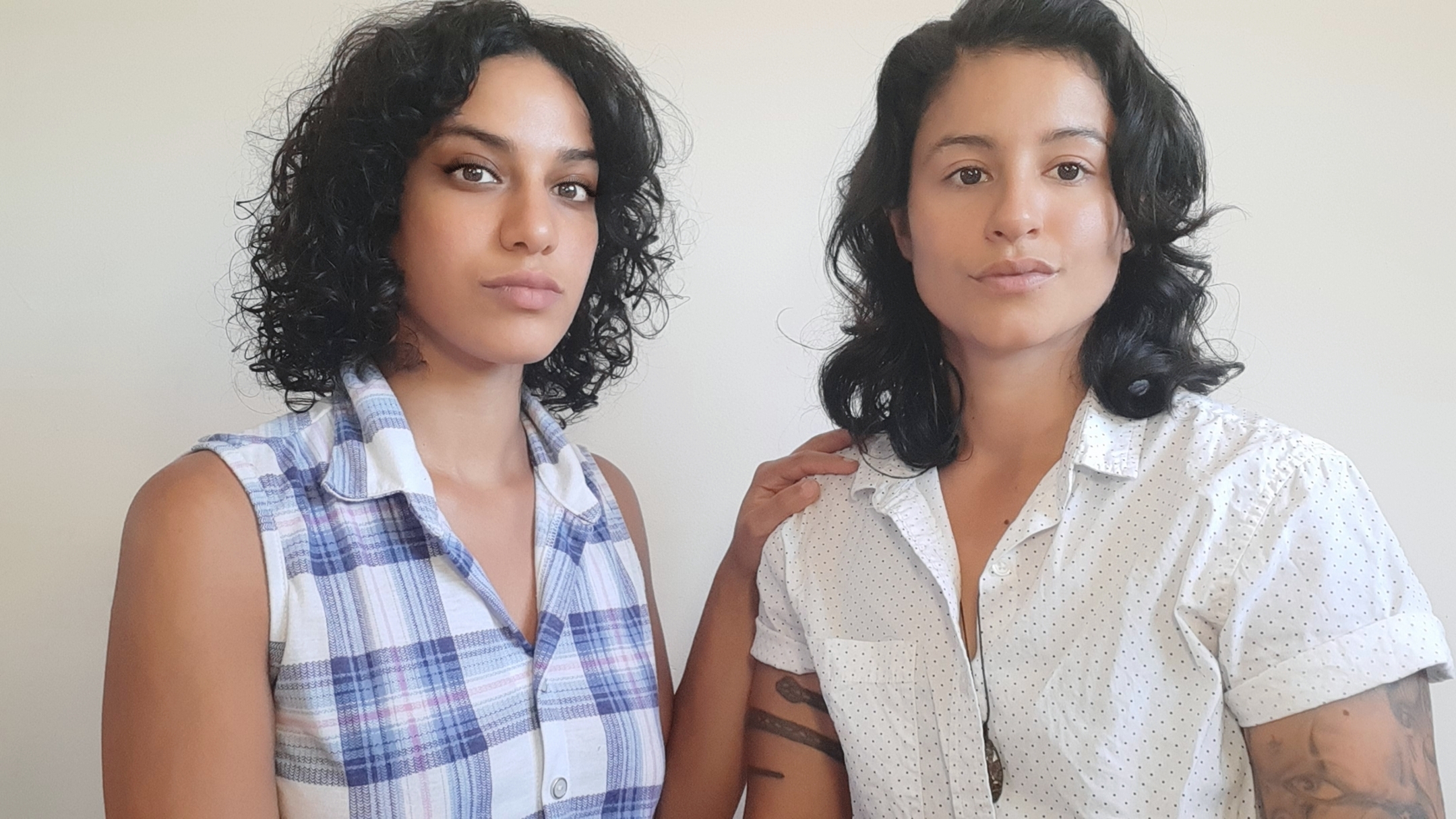 We are Galia and Jess, Transformational Life Coaches, Motivational Speakers, Power Couple, Spiritual Healers and Teachers. We are the wayshowers of a revolution of consciousness. In a time of post pandemic and global change where people are faced with a lot of uncertainty about the future and are being called to reflect and dive deeper, we initiated our business to accompany and empower people to navigate through this shift and transcend their limitations.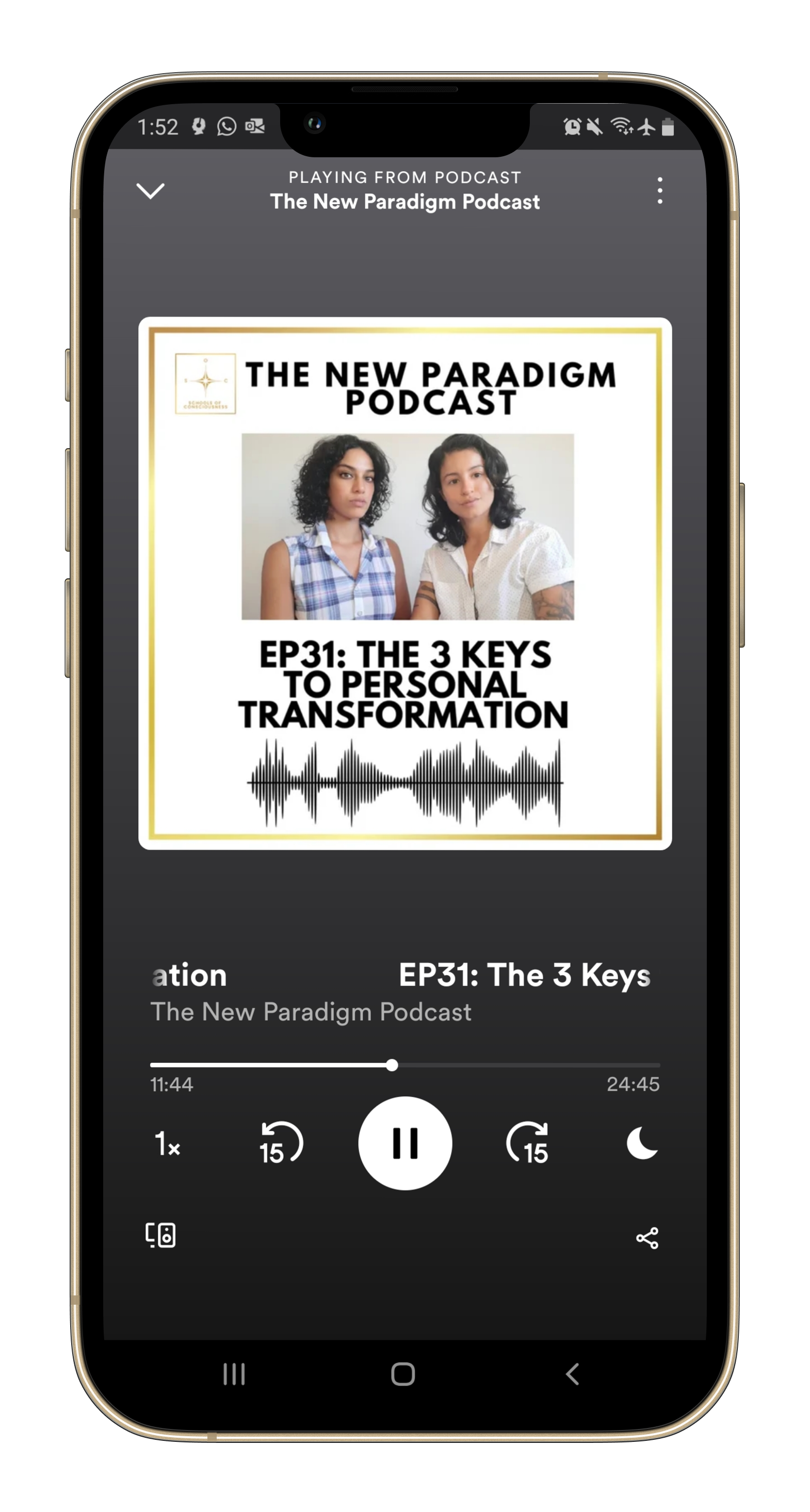 AWAKEN AND DIVE INTO THE TRANSFORMATIONAL PROCESS WITH
THE NEW PARADIGM PODCAST !


Get inspired as we share our battles and victories with vulnerability. Learn tools to transform yourself, manage your emotions, reprogram your mind and break free from limiting belief systems. We help you realize your true self and activate your deepest healing capabilities.



"I was blessed to have been a part of Galia and Jess' Sacred Heart Women's Circle.
I've been a part of a couple of circles and groups, but this one was very distinct as there were 2 'holders' and they were in a loving union with each other.
I've felt held, and cherished. I had a home to go to, I met pure souls, I was able to express for the first time some of the gifts I held hidden from the world, and this means so much to me."
-Lore Vanelslande
Check your inbox to confirm your subscription